Campaign
Viechtacher Fruehlingsgenuss
The story of the beer as well as information about the production and the hop varieties used can be found here. On top, there are two recipes from star chef Markus Semmler for the perfect dishes to go with this spring-like beer.
The story about the beer
The Beer to the First Rays of Spring Sunshine
"How about a beer to match the first rays of spring sunshine?"
This vision gave rise to the beer creation "Fruehlingsgenuss" ("Spring Delight") - produced using the traditional cold hopping process - together with the brewing specialists from the Viechtach brewery and the finest hops from the flavor experts at BarthHaas.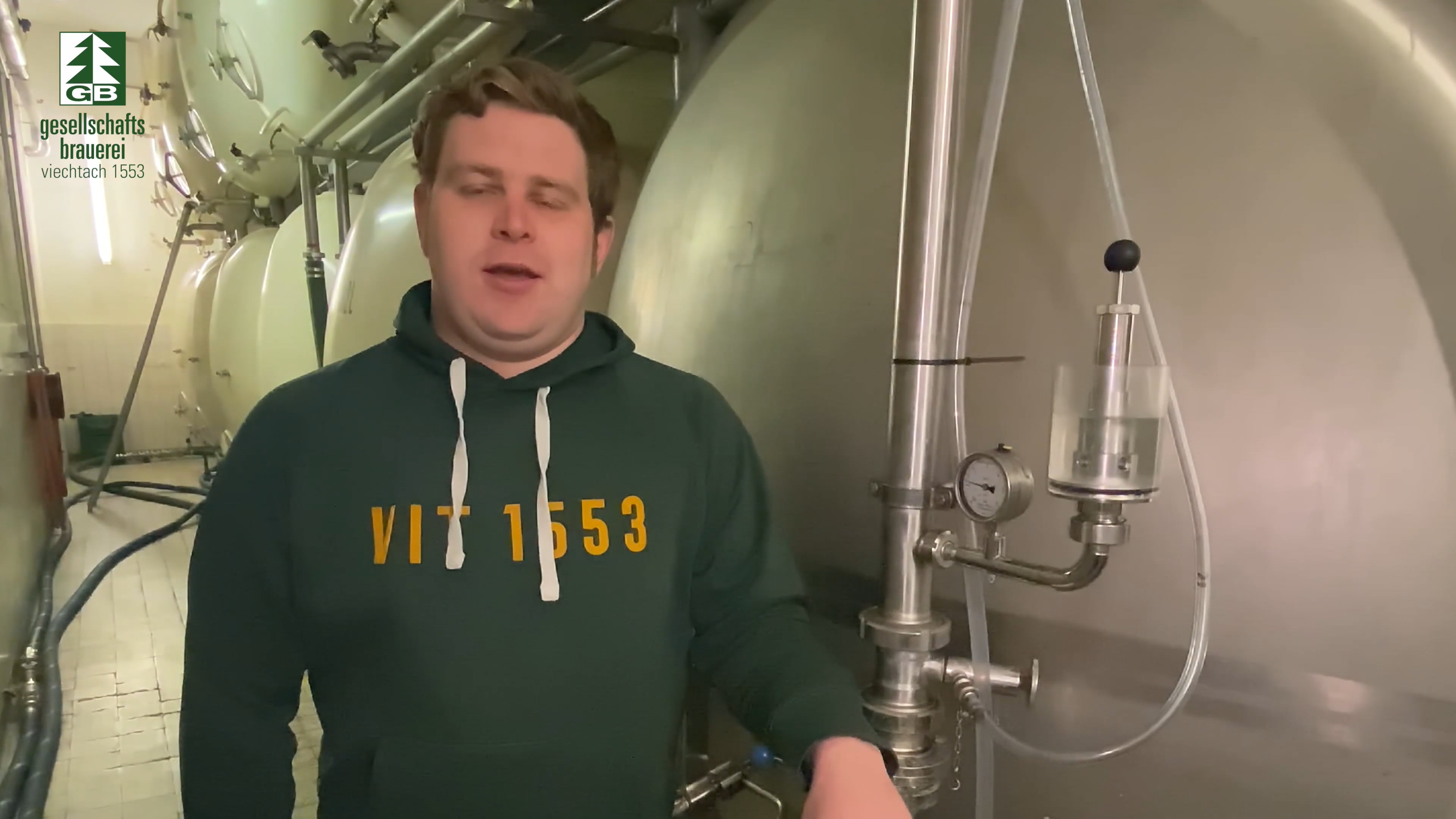 The refreshing and yet flavorful beer matures at a temperature of at a temperature of one degree in the Viechtach lagering cellar. The gentle maturing process releases hardly any bitter substances, but mainly the aroma components from the hops. To achieve an even more intense flavor, the "Fruehlingsgenuss" was additionally refined by the cold-hopping process.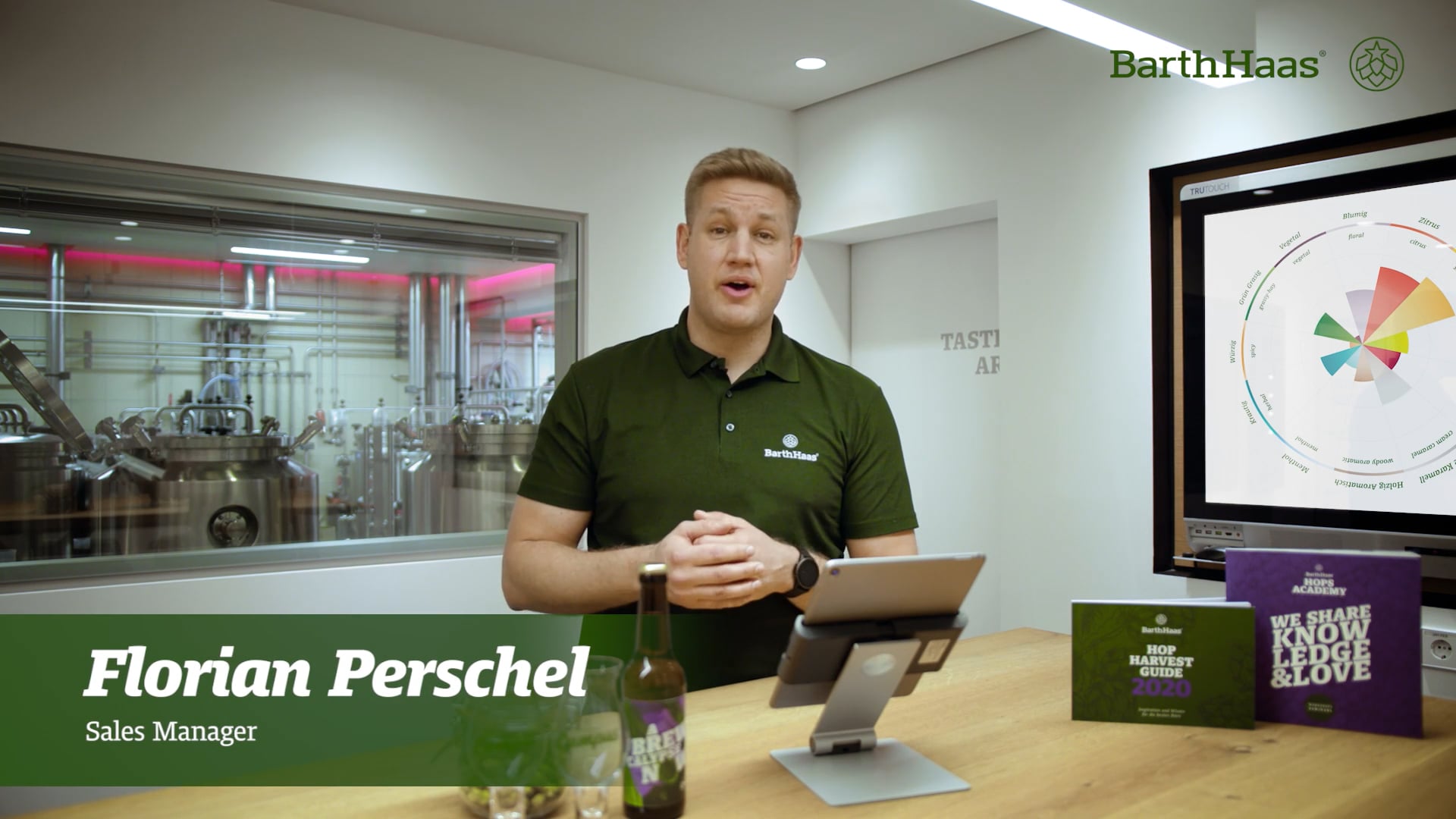 For the hops, the choice fell on the fine varieties "Cascade" and "Citra" from BarthHaas, which are characterized by fruity, citrus-rich aromas and thus give the beer this special freshness and lightness. Traditional brewing skills and selected hops have created an intense yet tangy beer that is ideal for enjoying with spring classics such as asparagus dishes.
With 6.000 to 8.000 aromas, this popular hop beverage offers great potential for the epicurean kitchen and opens the door to new worlds of flavor.
Asparagus Delight
Star Chef Markus Semmler Reveals His Favorite Recipe
For your exceptional taste experience, star chef Markus Semmler has worked intensively with the Viechtach "Fruehlingsgenuss". The result are two exciting asparagus dishes that - paired with the "spring delight" - will get you off to a great start in spring: